Understanding A DWI Lookback Period In Texas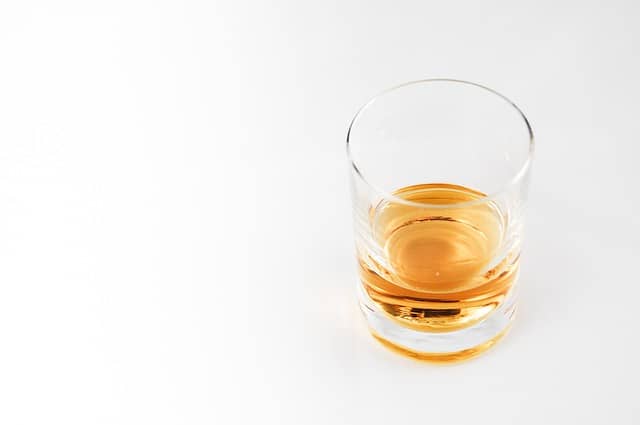 When an individual is convicted of a DWI in the state of Texas, it is going to leave a negative mark on their driving record as well as a criminal record. There are many companies that will not hire an individual who has a criminal record or a DWI. If the DWI was labeled as a felony, it is going to put the individual at more of a disadvantage of finding work and even housing, as many landlords will not rent to convicted felons.
With so much negativity surrounding a DWI, one must ask themselves, when will the DWI be removed from my record? Unfortunately, in the state of Texas, there is no such thing as a lookback period. In fact, a previous DWI conviction will always be looked into if a new DWI charge is created. An example of this is an individual can be arrested for a second DWI in 2017 and ten years from now they can be convicted of a third DWI, even though a considerable amount of time has passed.
Knowing that a DWI is never going to disappear from your record it is essential that you fight hard if you have been accused of a DWI. There are going to be times when only a DWI attorney Houston TX is going to be able to stop a permanent mark from being applied to your record
Is It Possible To Get A DWI Conviction Expunged?
In Texas, they will allow certain criminal records to be sealed or expunged. However, in the case of a DWI conviction, it is a permanent situation and will never be expunged. As you can see, this is one of the reasons you must fight a conviction aggressively. However, if an individual was arrested for a DWI but never charged or the charges were dismissed, it may be possible to have that arrest expunged from your record. In addition, expungement is available for low-level alcohol-related misdemeanors, just keep in mind, not for the majority of DWI offenses. It is best to bring all legal questions to a DWI attorney in Houston to find out if expungement would be possible after an arrest and if it would help with any subsequent convictions.
An option is record sealing which would help to prevent the escalation of any DWI conviction in the state of Texas. Once a record has been sealed, it is much more difficult for a third party to gain access to your file without a court order or warrant. It is essential to know that any law enforcement agency will be able to view your arrest and driving record, which means that an officer will be able to tell if you have had a previous DWI regardless of a sealed record. However, there are many benefits with a sealed record, so it is best to consider talking over the situation with a DWI lawyer.
We Focus On DWI Defense
One of the most important aspects after a DWI defense is to align yourself with an attorney that is only focused on DWI. If you have been arrested for a DWI, it is essential that you turn to the best Houston Texas DWI attorney for legal protection Our goal is to have all the charges against you dismissed which means you will never have to worry about anything being tied to your permanent record. Of course, we will need to discuss the specifics of your case and create an optimal defense strategy for you. Do not wait until it is too late, contact us today or call Butler Law Firm and allow us to begin fighting for your rights.