Getting A DUI Under 21 And The Consequence Of Underage Drinking And Driving
What Happens If You Get A DUI Under 21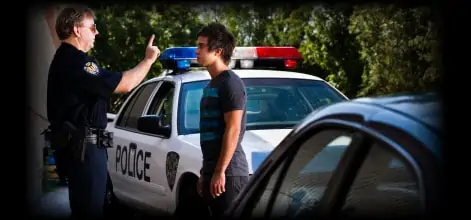 Is your child under 21 years old and charged with DWI? If you have a minor caught drinking and driving in Texas, he or she can face serious charges. This does not mean, however, that nothing can be done when a minor is cited or arrested for DWI.  When this happens, you will need an experienced and skilled lawyer to defend your child.
As a minor, getting a DUI under 21 can be a frightening experience. This can have major consequences on a young person's life, if not handled properly. Your teenage son or daughter may only drink a few glasses of alcohol, but his or her body may not be able to handle it. This careless action can lead to an underage DUI charge. When faced with this situation, it is best to work with an experienced Houston DWI attorney.  DUI stands for driving under the influence of alcohol.
Attorney Jim Butler has more than 20 years of experience in criminal defense. He has been devoting 100% of his time working on DWI cases. He will work with your child's case tirelessly, so the penalties can be minimized.
If your child is caught even with a BAC below 0.08 percent, he or she can still be arrested or cited for underage DWI. Although a first-time offense has less severe penalties, this can still have a major effect on your child's future.
Here are the penalties your child can face when convicted with underage DWI.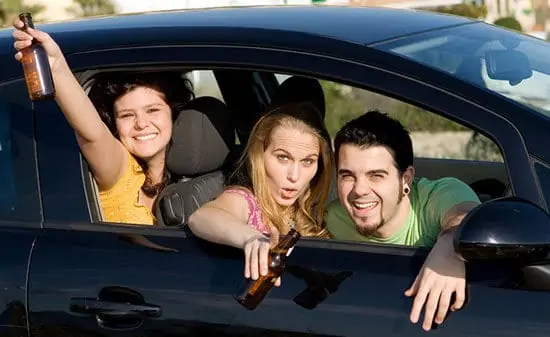 The consequence of underage drinking and driving in Texas are very strict. The state has zero tolerance when it comes to minors caught even with a small amount of alcohol in their system. Don't let this DWI charge ruin your child's future; seek legal assistance as soon as possible.
An underage DWI conviction can have lasting consequences for your child and you don't want him or her to go through this kind of ordeal. Having a criminal record can make life difficult for your child. This can affect his or her chances in getting into college and eventually getting a good job. Having a good defense lawyer on your side can help tremendously in protecting your child's future.
The Butler Law Firm is committed and dedicated to giving your child strong legal representation in the Houston area. Contact Jim Butler Law today if you would like more information.  We are always here to help!