Pulled Over For DUI Guide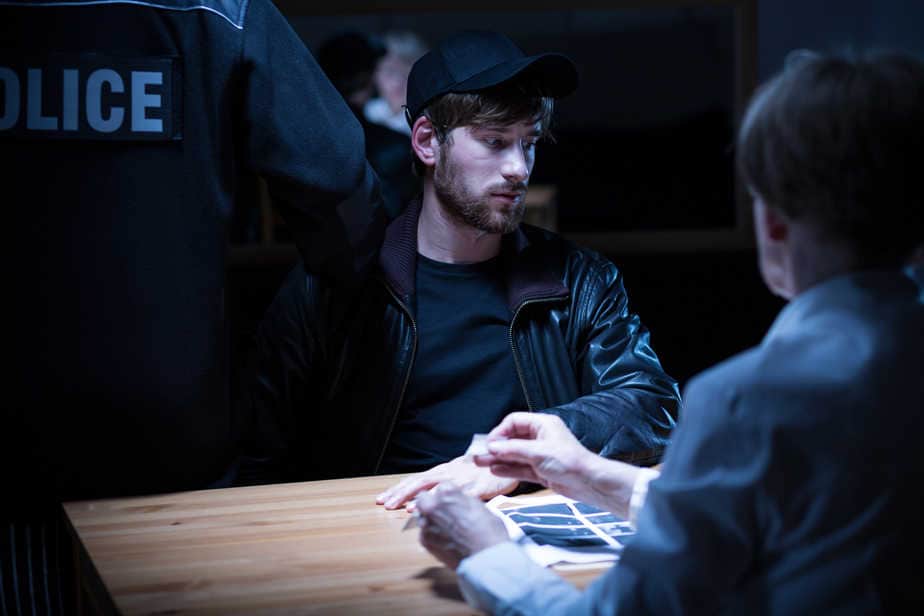 If an officer pulls you over and smells the odor of alcohol, chances are you'll be subjected to a DWI investigation.
Here's the best advice the Butler Law Firm can give, if you find yourself in the situation of driving under the influence, coming from an experienced DWI/DUI lawyer in Houston, TX:
If you have received a DWI in Houston, TX and are now looking at this thinking there are 1 million things you could have done differently. Don't fret, there is still much hope for you. Having looked at our above recommendations for your well being and seeing what you didn't do already, we don't want to chance you hindering your case's option for "Successful Outcome" any further than you already have. Especially when it comes to the legal proceedings. Your type of situation is something we deal with and handle every single day working to get our clients happily out of the court system. Reference some previous cases. Let us help you so we can work to get you out of this stressful time and move on with your happy, everyday life with your friends and family looking back and saying "I am glad I hired Jim Butler Law".  Regardless of the outcome, our main concern is you, and helping you move forward in a positive direction.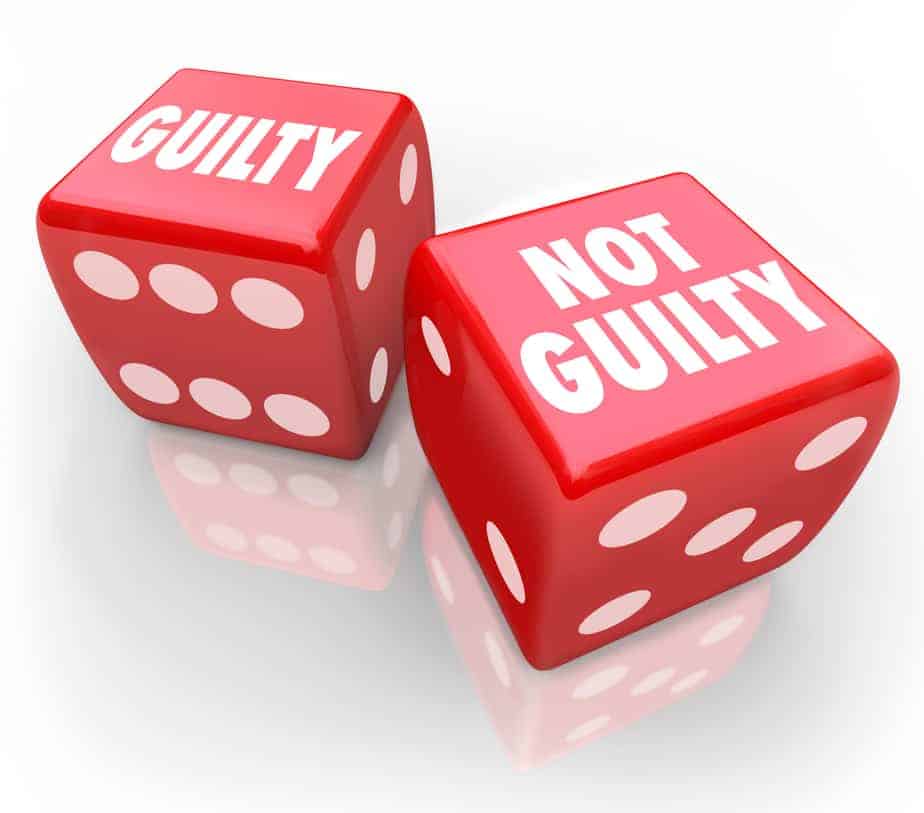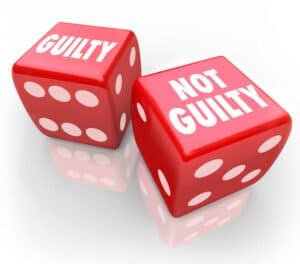 Are you going to let the dice decide your fate?
Let us take a look at your case to see what we can do to help.  Please don't hesitate to contact our office by clicking here.