Experience Makes the Difference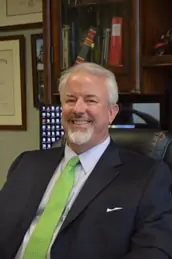 Jim Butler is one of the few attorneys in Houston whose focus is exclusively on DWI defense. During his more than 28 years as a DWI/DUI criminal defense attorney, Jim Butler has helped hundreds of clients avoid the jail time and hefty fines associated with these charges. He is a certified field sobriety test instructor and he remains up-to-date on all the new tools and methods used to evaluate DWI's. Jim believes that DWI laws are good laws that should be enforced; however he also believes that many innocent people are needlessly arrested.
"Many people don't realize that it's perfectly legal for an adult in Texas to drink alcohol and drive—as long as that adult maintains his or her mental and physical faculties. And the problem with most field sobriety tests is that they don't give you the whole picture—if a person is nervous or tired, or even if they have a medical condition, they might 'fail' a test, even if they're not intoxicated," he says.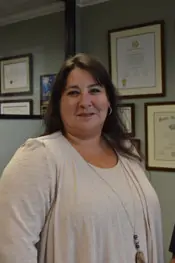 Christin Rycroft is Mr. Jim Butler's legal assistant and office manager at the Butler Law Firm. She is a graduate from Texas A&M University with her bachelor's degree in Communications. Christin manages the day-to-day operations of the firm and enjoys personally speaking to every client.
A client wrote, "From the moment I called Jim's law firm, his cheery second in command Christin picked up and made me feel welcome. I could feel the warmth and concern in her voice as I recanted my tale."
Christin comes from a family of attorneys including her mother, father, brother and numerous uncles and cousins. She has grown up around courtrooms and feels most comfortable helping others when times are tough. She has 2 sons, Austin and Dakota and in their spare time they enjoy golfing, watching movies, and trips to the SPCA to play with the animals.