A Houston DWI Arrest Could Lead to Two License Suspensions
If you are arrested for a DWI, then your first fear is probably losing your license or going to jail. It is true that each DWI could lead to two separate license suspensions. There is one suspension which can occur for the criminal conviction, and one that can occur for refusing to take a breath or blood test, or failing it if you do take one (ALR hearing).
The criminal charge can occur if the driver of DWI leads to a conviction and the offense was severe enough. Suspensions can range from 90 days to two years, and the ALR suspension can also start at 90 days and run up to 180 days.
Many people do not realize that the ALR suspension can happen because the only time they hear about it is if they get arrested. This is a confusing and stressful moment for the person being arrested, and the last thing on their minds is reading the written statutory warning they are given. The arrested person has just 15 days to request an ALR hearing in the hopes of preventing a suspension.
Could the Court Suspend Your License Before the Trial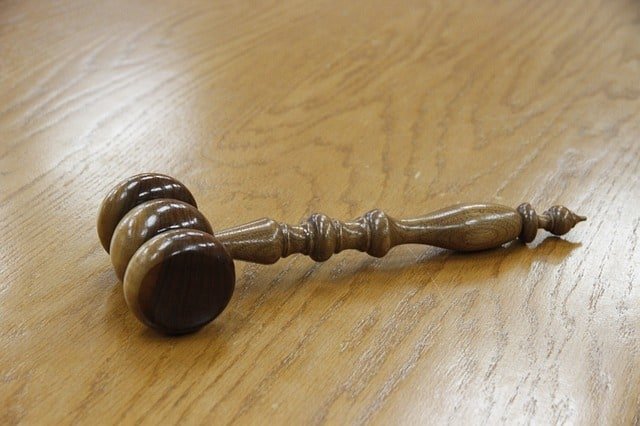 The court does not have the ability to suspend your license before the trial. However, if you miss the ALR hearing then your license may be suspended automatically. You have just 15 days to request a hearing. An automatic suspension will occur after 40 days.
If you have your license suspended because you lose your ALR hearing, but you then go on to win your DWI case, the law in Texas states that you must have your license un-suspended. Most good lawyers will tell you that you should not plea bargain. Aim for a not guilty ruling, and look for a good lawyer that can work with the jury and judge, and is well versed in the law, so that you have the best hope of a positive outcome.
What the ALR Hearing Could Do For You
From a defense perspective, the ALR is a powerful tool, and it can do you a lot of good. A good lawyer can take evidence that at first glance makes you appear guilty, and turn it around into a not-guilty verdict. This is why it is so important to consult with a lawyer before the 15 days are up so that you can use the ALR advantage and improve your outcome.
James R. Butler is a lawyer from Waco, Texas Who graduated with a BA in Political Science from Baylor University in 1988, and then went on to graduate from the South Texas College of Law with a Juris Doctor Degree in 1992. Butler is licensed to practice law by the Supreme Court of Texas. He focused on Criminal Law and Trial Advocacy for most of his time at law school, then chose to specialize in DWI because he wants to help people. Butler says "My clients are hardworking, good people who are worried about the future and are afraid that because they made one mistake or were in the wrong place at the wrong time, their insurance rates may go up or they might lose their jobs. My goal is to help my clients to continue with productive lives as good citizens."
When Butler is not in the courtroom he enjoys supporting his daughter Sophia with her gymnastics, and his son Connor with his football. He enjoys riding his Harley around town, and visiting restaurants or going out exploring the state with his wife.
Contact us now or call us today for more information!