Weighing Alcohol Use Risks & Benefits
When we're debating whether to drink alcohol, we need to weigh the risks and benefits of moderate alcohol consumption. The good news is that a moderate amount of alcohol consumption is associated with a lower risk of coronary heart disease. However, this benefit does not appear to be due to the alcohol itself. It may be related to other factors, such as smoking, mental health, and socioeconomic status.
Defining Moderate Alcohol Use
Alcohol consumption is a growing public health concern. It has been associated with a wide variety of health problems, from liver disease to mental disorders caused by dependence. In 2016, alcohol use ranked seventh in the global burden of disease. It also contributed to thousands of premature deaths and injuries, according to the Centers for Disease Control and Prevention. One in ten deaths among adults aged 20 to 64 was related to excessive alcohol use.
Moderate alcohol use is defined by the Dietary Guidelines for Americans as two drinks per day for men and one drink for women. These drinks are defined as five ounces of wine, 12 ounces of beer, or one-half ounce of 80-proof liquor. Several studies involving the health effects of alcohol consumption have found that drinking small amounts regularly is better for the body than infrequent large amounts. That doesn't mean that people should abstain from alcohol throughout the week, however.
Pros & Cons Of Moderate Alcohol Use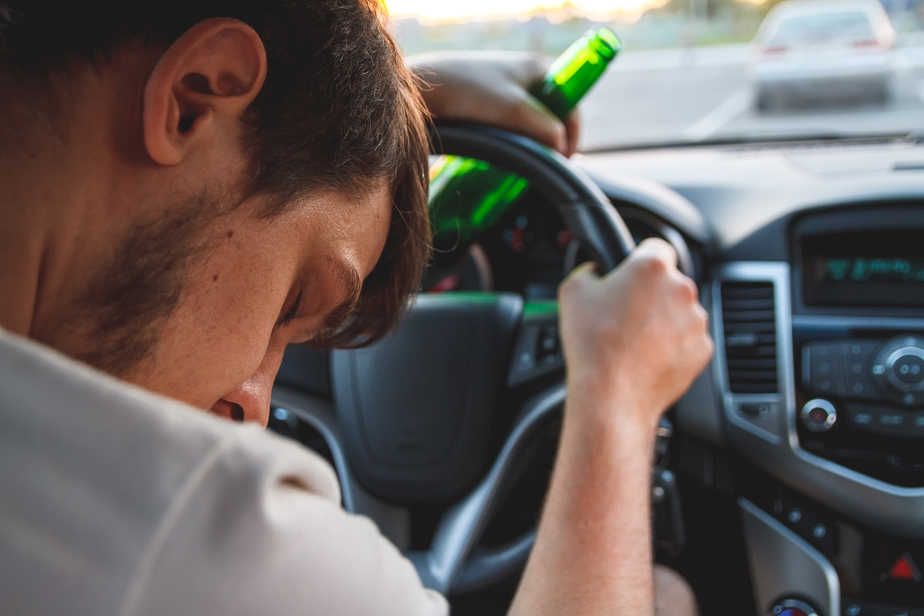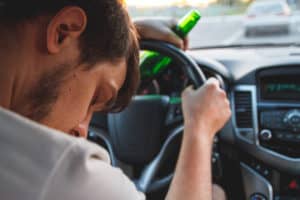 Moderate alcohol use has many benefits, but there are also some negatives. Drinking too much can damage your heart and circulatory system, and can even shorten your life. However, some studies show moderate drinking can help you live longer. One study in Spain found that moderate drinkers had a 25% lower risk of death than heavy drinkers.
Research has shown that moderate alcohol consumption lowers the risk of coronary heart disease by 25%. It also has been associated with improved insulin sensitivity and blood-clotting factors. It may even help prevent the formation of small blood clots, which can block the arteries of the heart, neck, and brain.
Risks Of Heavy Alcohol Use
Heavy alcohol use is a serious problem that can affect your health in many ways. It can damage your liver and heart and can make it difficult for you to breathe. It can also lead to alcoholism, a mental illness that makes you crave alcohol and prone to risky behavior. Even worse, heavy drinking can lead to sexually transmitted diseases. Moreover, if you are pregnant, you should avoid alcohol altogether.
Heavy alcohol use can also raise your blood pressure. In most cases, this rise is a temporary phenomenon. However, if you drink more than 3 drinks in a session, you can experience a long-term increase in your blood pressure, known as chronic hypertension. People with high blood pressure are at a higher risk of developing heart diseases and other organ system problems. In addition to this, alcohol can increase the risk of weight gain.
When To Avoid Alcohol
Regardless of your age, weight, and sex, there are times when to avoid alcohol use. Drinking too much can negatively impact your health, and it can lead to serious accidents and relationship problems. Alcohol can also increase your risk of liver disease and heart disease. Alcohol also enters your bloodstream faster if you have an empty stomach.
Despite the benefits of alcohol, many experts recommend avoiding alcohol use if possible. Alcohol consumption can lead to a variety of health problems, including liver damage, high blood pressure, various cancers, and congenital defects. However, moderate use of alcohol may reduce your risk of coronary heart disease, although this has yet to be conclusively proven. Learning about the benefits and risks of alcohol use is essential to making an informed decision.
Deciding About Drinking Alcohol
Deciding about drinking alcohol is a personal choice and requires weighing the benefits and costs of the habit. Alcohol has negative health effects that often interfere with daily life, including problems at home, school, work, and relationships. It also puts people in danger, both physically and mentally. Drinking can also result in a tolerance to alcohol, meaning that a higher quantity is needed to experience the same effects.
The World Health Organization and the US Department of Health and Human Services have established guidelines for moderate drinking. They recommend that women and men not drink more than one drink a day. This equals about 12 oz of beer or five oz of wine or 1.5 oz of spirits. Moreover, they suggest that everyone should take at least two non-drinking days each week.
Working With An Experienced DUI Defense Lawyer In Houston
If you have been charged with a DUI, then you need to contact Butler Law Firm in Houston as a matter of urgency. Our experienced team will assess your case and develop a defense strategy that is unique to your circumstances. Our goal is to get the charges against you dismissed or to reduce the penalties that you face to the bare minimum. Contact us or call us today to schedule an appointment and get the ball rolling. Visit our blog for more related articles.