How Blood Alcohol Concentration (BAC) Affects Brain & Body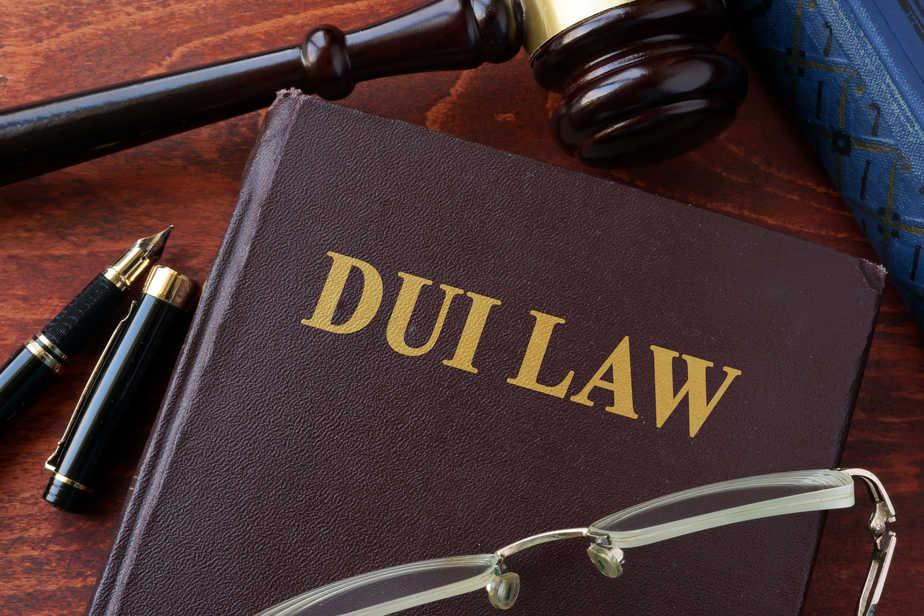 Blood alcohol concentration (BAC) is basically the alcohol percentage that can be found in your circulation after drinking. The BAC you record, rather than the precise volume of alcohol consumed, will govern how the alcohol affects you. The legal limit for driving while drunk is 0.08 in all states (anything above that is regarded as an impairment).
An individual's BAC measurements affect their body behavior and brain, with increased blood alcohol concentration resulting in severe impairment. There's a range of factors that have an effect on BAC.
Some of the factors include:
What you've eaten (and when)
Biological sex
Physical condition
Body size
How much sleep you've gotten
Medications you take
The amount of alcohol content you've drank
BAC percentage can be gauged using a blood test or a breathalyzer. Although a breathalyzer provides quick results and is frequently utilized by police officers who believe that the behavior and actions of a person indicate that they have been drinking, it's not an accurate measure of blood alcohol content in the bloodstream.
How BAC Is Calculated
To compute BAC, the volume of alcohol in the circulatory system is gauged in (mg) of alcohol per hundred (ml) of blood. It is denoted as a decimal such as 0.15 or 0.08.
For instance, a BAC measurement of 0.10 implies that an individual's blood comprises one part of alcohol for each 1,000 blood parts.
How BAC Affects Impairment
Persons who consume alcohol habitually may exhibit minimal behavioral deviations at first sight because of alcohol tolerance. A blood test or breathalyzer may still indicate a high BAC amount.
An average drink equals 0.6 ounces (14g) of pure alcohol. Typically, this volume of pure alcohol is found in:
8 ounces of malt liquor (7% alcohol content)
5 ounces of wine (12% alcohol content)
12 ounces of beer (5% alcohol content)
1.5 ounces or a shot of 80-proof (40% alcohol amount) distilled spirits or liquor (e.g., whiskey, vodka, rum, gin)
Blood alcohol amount outcomes may be presented in various ways, including blood alcohol content percentage. Standard results you can expect include:
Sober: 0.0% BAC
Legally intoxicated: 0.08% BAC
Very impaired: 0.08–0.40% BAC. You may exhibit some difficulty speaking and walking. Other tell-tale signs may include but are not limited to drowsiness, nausea, and confusion.
At risk for severe complications: over.40 BAC. A person who has recorded this blood alcohol measurement is in danger and at risk of death or going into a coma.
It's important to note that blood alcohol exams are only accurate within six to twelve hours following your last drink. If you have any qualms regarding your test results, you should think about consulting with a healthcare physician and/or an attorney.
Visit our blog for more related articles. We also invite you to contact or call us today if you are in need of the best DWI Law Attorney in Houston.