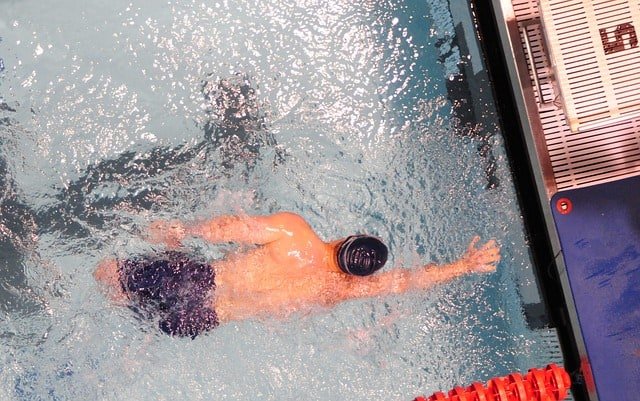 Are you feeling stressed not knowing what exactly is going to happen now?
Being charged with DWI is scary – Here is what to expect…
IT CAN BE A LENGTHY PROCESS: Have patience. It can sometimes seem as though the court is a waste of your time. It can be! You will have several resets before any resolution is made in your case, in most situations. dismissals require work and don't happen overnight. We can assure you that dismissal is our #1 goal! From day one, we begin the discovery phase of DWI defense.
We subpoena all Breath/Blood records from proper agencies.
We request the ALR (license) hearing
We copy the video in your case, should one exist.
We request a copy of the Offense Report for our review.
We pull all audio and MDT (police laptop) records
We pull the officer's training records
SUBPOENA IN A DWI CASE: Breath and blood subpoenas can take anywhere from 30-90 days to be complied with. It takes time for the various agencies to produce these records. In a blood case, it can be extremely frustrating because no BAC (blood alcohol content) is known until those records are received. We also request MDT records (records between officers on a computer) in each case, which takes roughly 30 days to receive. If it applies to your case, any 911 tapes are also requested for review. Once records are obtained they then have to be reviewed for mistakes and discrepancies.
VIDEO EVIDENCE: Once your video is copied and put into your file, Mr. Butler & his paralegal will review the video. At the client's request, you may set up an in-person meeting to review your video with Mr. Butler in our office. There are 2 key pieces of evidence in every case, the Offense Report & the Video.
CASE UPDATES: You may call our office at any time with questions or concerns. If/when new evidence is discovered Mr. Butler will generally go over this evidence with you at each court setting. When your ALR hearing date is calendared you will be sent a copy of the hearing notice for your records. We largely send out updates and reminders via email and snail mail.
PAYMENTS: We strictly enforce our payment plans. While we do work with you by giving a payment plan we expect each payment to be made on time. We accept cash as a preferred method of payment & credit cards are also welcome.
CASE OUTCOME: As mentioned above our #1 goal is to get a dismissal. However, in the event that the State won't back down, you may be given an option to plea bargain, and in some cases, you may be offered Pre Trial Intervention, or "PTI", (a probation-like program that allows for dismissal of the case once completed successfully). The "PTI" program is not available to everyone. You can only apply if you have NO arrest/conviction history, and if your breath or blood test number was below .15. Once you apply, you have to be accepted. Plea deals differ in each court depending on the Judge and the prosecutors. Mr. Butler can better advise you on your particular court's usual plea offer for the offense pending. Should you not be "PTI" eligible, and choose to reject any plea bargain offers and the State refuses to dismiss, we set the case for trial. Trial preparation begins!
DWI punishment range – A first offense DWI is a class B Misdemeanor punishable by jail time from 72 hours, up to 180 days in jail, and a fine from $0 dollars up to $2000.00
In addition to these charges, court costs, and surcharges from DPS will be required.
A second offense is a Class A Misdemeanor punishable by jail time from 30 days in jail, up to 1 year in jail, and a fine from $0 dollars up to $4000.00.
A person who was convicted of DWI within the preceding 5 years, will be required to serve 5 days as a condition of probation. They will also not be required to have an interlock device installed as a condition of any occupational license granted.
In addition to these charges, court costs, and surcharges from DPS will be required.
A third offense is a 3rd-degree felony which carries a punishment range of from $0 up to $10k., and from 2 years to 10 years in the Texas Department of Corrections.
In many cases, probation is available, however, ten days in jail is required as a condition of probation. Jim will discuss this with you when you call.