Getting Involved With A DUI When Under 21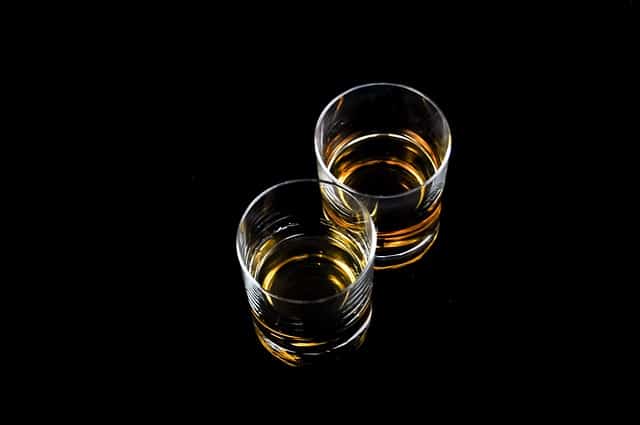 There are studies that have shown that close to 40% of the drunk driving issues that end in fatalities happened in Texas in 2014 with the drivers being under 21. One of the top reasons for fatalities on the road is drunk driving, and that's why
getting a DUI at under 21
means stricter penalties. If you're not old enough to drink and have been charged with a DUI, you need to know what the consequences are. In the blog here, we'll let you know what a DUI attorney can tell you about penalties you're faced with.
Texas is what is known as a zero tolerance state.
If you're over 21 years of age, you can get a DUI if your BAC is more than .08% but Texas is a state with zero tolerance. If you are under 21, this means that you may be charged with a DUI if you have a BAC over .00%. If you drink even one drink and drive then you could get a DUI if you're not 21 years of age.
The Legal Problems That Stem From An Underage DUI
If you're arrested for getting a DUI, you could end up dealing with these penalties.
Going to jail from 3 to 180 days
A fine reaching up to $2,000
A license that's suspended for up to 90 days
You could go to jail for one year
The fine will be up to $4000
A suspended license lasting a year
There are more problems than just these if you are a driver under 21 that gets a DUI. It depends on what happened, but here are some things you can face:
Endangering a child violations
A minor in possession charge
Giving alcohol to minors
Alcohol soliciting
Possession of an ID that's fake
More traffic violations
When you get a DUI it can make you have to pay more in insurance costs, too. A lot of insurance companies see someone with a DUI as someone who is a risk and they may even cancel your policy. Other times, they may make you pay a hundred or more for a period of time after you get the DUI. You can end up paying $12,000 extra in insurance over just 5 years!
If you got arrested for being an underage drinker with a DUI, you need a DUI lawyer in Houston that can help. The process involving a DUI can be hard to deal with, especially if you're underage. Butler Law Firm has a team of professionals that will work as hard as they can to help this turn out better for you.
You should contact us today by giving us a call to get a consultation that's free.