Police target offenders during spring break for DUI Texas.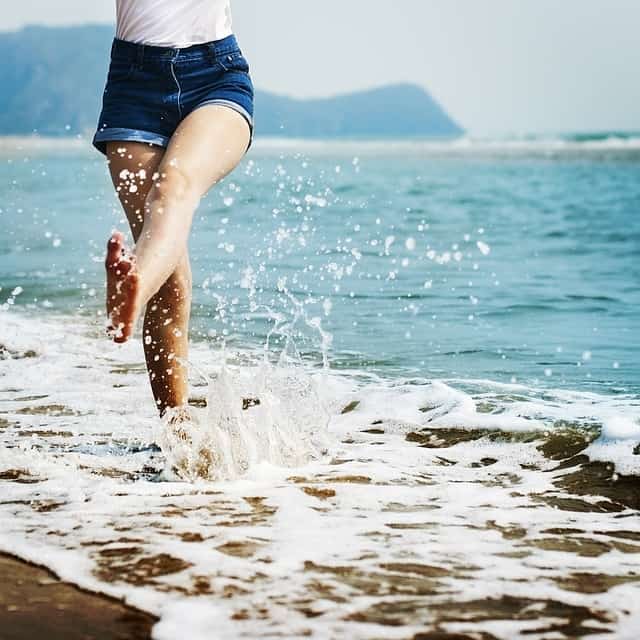 The near-simultaneous occurrence of Spring break, the Houston Rodeo, and St. Patrick's Day all add up to some big weekends for celebrating students and other revelers. Unfortunately, these holidays and related celebrations usually result in an increase in vehicle deaths and accidents caused by the influx of traffic, speed, and alcohol consumption, so local police will be aggressively targeting drunk drivers in the greater Houston area.
Harris County Constables are stepping up their efforts to arrest impaired drivers, and they are implementing additional manpower to curb drivers who will be drinking and operating motor vehicles. Reports say that there were a large number of drinking-related vehicular accidents that took place in the month of March within the Houston area. Last year it was reported that 590 arrests were made, and there were two accidents that involved alcohol.
In particular, the focus will be on 21-year-old and younger drivers, as well as any other driver who looks as if they are under the influence of alcohol. The motto for this campaign will be zero tolerance for minors violating alcohol laws, and if there is any alcohol detected on a minor that is operating a motor vehicle, that minor will be arrested.
A "no refusal" policy also be put in place in March to fight against the expected increase in the number of drivers that still get behind the wheel after drinking alcohol or under the influence of drugs. With the no-refusal program, officers have the ability to procure a search warrant to acquire blood samples from any driver suspected of consuming alcohol, if they refuse to take a breath test or even if they decline to voluntarily give a blood sample.
First-time DWI offenders that are convicted can face serious penalties which include fines that go up to $2,000, jail time of up to six months, and can lose their driver's licenses for a time period of up to a year. Beyond that, there are other costs that go along with a DUI arrest, and a conviction for such a charge can quickly add up to much more than $15,000 for extras such as court and legal fees, classes increase in insurance, and even bail.
Before partaking in the festivities, police recommend designating a sober driver and keeping the number of a taxi company in your phone, or wallet, as a backup.
With this in mind, it is essential to remember to be careful this holiday season, especially if you are behind the wheel. Also, be sure to keep a lookout for those who are walking and who have had too much to drink. Intoxicated pedestrians can also be a serious issue for even the soberest driver, and the last thing that you want to see is a vehicle crime scene cleanup.
Instead of driving after consuming alcohol, it is suggested to plan ahead to have a designated driver, call a taxi, use public transportation, or call a friend or family member to help find a way back home. Several cities even cater to the holiday crowd by offering free transportation for those that feel that they have had too much to drink and do not want to take a chance behind the wheel.
In the State of Texas, a driver will be charged with the offense of an underage DWI if they are under 21 years or older, and demonstrate a blood alcohol content (BAC) level of higher than 0.08. A DUI charge will automatically be applied if an individual has alcohol or illegal drugs in their system, or if they are under 21 with any detectable level of alcohol.
If you are charged with a DWI, the skilled and highly experienced lawyers at the Butler Law Firm can help to mitigate charges by using their skills and expertise to analyze test results and come up with possible defense strategies. Attorney Jim Butler has been practicing law since 1993, and he has 24+ years of experience handling DWI cases. You will be in good hands when you work with Butler Law Firm. Contact us for a free case evaluation today!