5 Effective Steps To Win Against Your DUI Case In Houston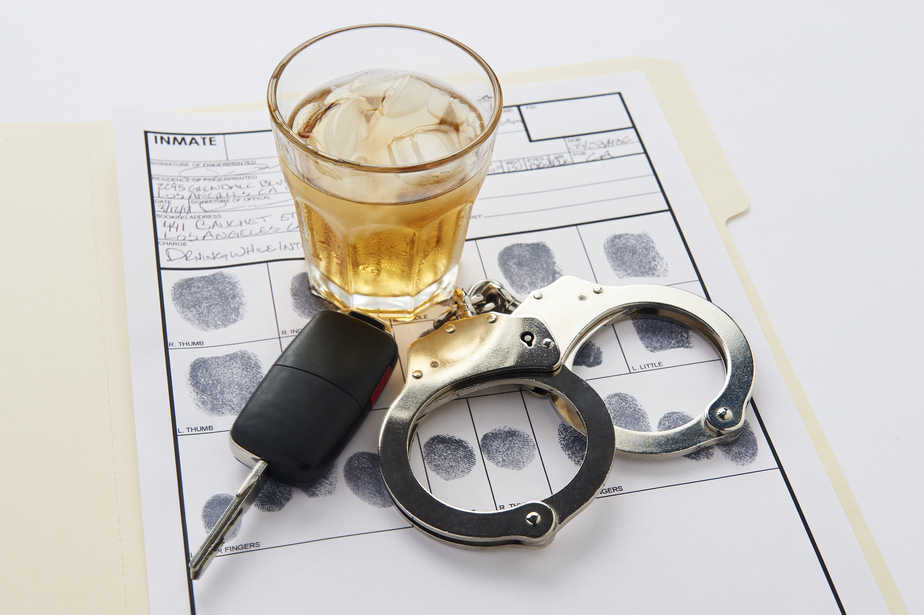 While a Driving Under the Influence or Driving While Intoxicated arrest can be a stressful occurrence, it is crucial to approach the issue directly and be as prepared and knowledgeable as you can. Hiring a professional DUI attorney might help alleviate some of the tension. A lawyer can assist in deciding whether to enter a guilty plea or take the case to court. If the matter is very difficult, an attorney can assist in navigating the legal system's complexities.
A DUI may have direct consequences on your daily life. It can have repercussions on your driving rights and work, and it may even result in jail time. Consequently, it is vital to investigate your possibilities without delay.
First, you must devise a strategy to combat the intimidating legal struggle that accompanies a DUI arrest. This article outlines how to pick a DUI attorney and the factors that should influence your decision.
1. Create A List Of Prospective Attorneys
There are several tools available to assist you in finding the finest DUI attorney. By soliciting personal referrals and investigating National Associations and State Bar Associations, you may begin compiling a list of excellent attorneys to interview. Before picking the correct DUI attorney, you should perform your due diligence and investigate your alternatives, just as you would for any other critical decision.
2. Determine If The Lawyer Is Competent To Handle The Case.
After conducting preliminary research, you will need to evaluate the qualifications of each attorney to determine the best choice. You should inquire about the attorney's educational history, their areas of expertise, and their status with the state bar.
3. Meet With The Attorney In Person For A Consultation
A session in person will help you choose the attorney with whom you feel the most confidence and ease. This is not the time for timidity. Provide the attorney with all relevant case information so that he can provide you with the best recommendations on how to continue. Allow your attorney to assess what is essential and pertinent to your case and defense.
4. Consider The Legal Fees
How much does an attorney for DUI cost? A non-injury, non-property-damage DUI often costs between $5,000 and $12,000. There are several aspects that go into determining an attorney's fees. A top DUI attorney, for instance, may charge extra due to his experience, reputation, and skill. However, keep in mind that even if you choose an attorney with a stellar reputation, a junior associate may wind up managing your case, while the attorney with the prestigious name may only become involved during the trial.
A DUI is a serious offense, but it does not have to be in the end of the world. However, it is essential that you have the right DUI attorney by your side to ensure your rights are respected. We invite you to contact or call us today if you are in need of the best DWI attorney in Houston. Visit our blog for more related articles.