What To Expect When It Comes To Your Third DWI In Houston Texas
When it comes to driving while intoxicated (DWI) convictions, the consequences are usually dire, regardless of the number of time one has been convicted. However, in the instance of third-time conviction, one can expect exacerbated consequences. Keeping in mind that you have been convicted of two DWIs, the third charge stands as a clear testament to a deliberate inclination to reckless driving. As such, the state usually pulls all stops to ensure that you receive the maximum penalty possible while at the same time making concerted efforts to pull you off the road.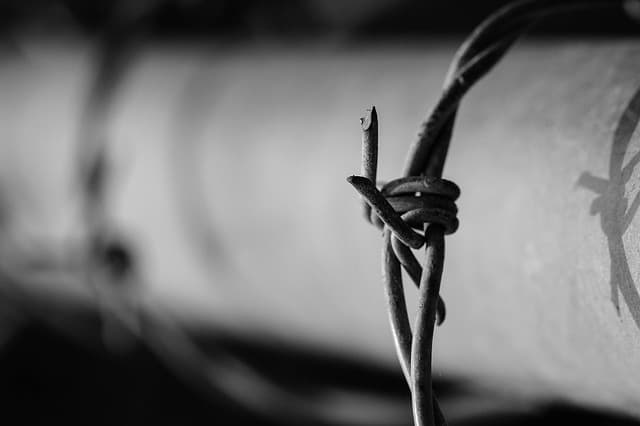 Below are the potential penalties that third-time DWI offenders stand to get:
A fine not exceeding $10,000,
License suspension for up to 2 years,
Imprisonment anywhere between 2 and 10 years,
Mandatory installation of an ignition interlock device,
An annual surcharge of $2,000 for a period of three years if you want to retain your license,
Completion of a 32-hour driving while intoxicated course.
It is also crucial to take note of the fact that Texas does not subscribe to the 10-year look-back when determining any DWI cases. This means that it does not matter when the previous convictions were made for them to be included in the counting of the three convictions. Whether the convictions were made in the 2000s or the 1970s, they will be counted.
Additionally, it is important to note that any subsequent offense after the third conviction will be subject to the same penalties. However, it is typical for judges to revoke the driving license for beyond the two-year period to increase the severity of punishment. This is especially the case for drivers who seem to be hazardous while driving.
Pointers On How To Avoid DWI
For many, this section of the article may seem trivial or no-brainer. However, it is still important to point out ways of avoiding DWI. After all, it is far better to prevent DWI than seeking legal help to mitigate the effects of the same.
When out as a group for drinks, there should be a designated driver. On the other hand, when you are going out alone and you have to get back your residence, do not drink.
When you attend any party, ask your host whether there is a place to spend the night if you end up being too intoxicated to drive.
If you end up too intoxicated but have to go your house, use ride-share services such as Lyft and Uber.
Third Offense DWI Lawyer In Houston
All things considered, when faced with a third-time DWI charge, you should not risk it and take your chances. You need the best representation possible to mitigate the consequences of the charge, not only in the near-future but also in long run. Contact us today for a chance to reduce the severity of the charges, which may include prison time, lack of access to your car, and disruptions to your daily living.
As an attorney firm, we are uniquely qualified to handle your DWI cases as that is our specialty. Importantly, being our specialty, we are experienced and knowledgeable in matters of DWI. We also have a penchant for yielding desirable results in as far as protecting our clients' right, enabling our clients to walk out of the entire process way better off than would have been the case if they walked alone.