Avoid DWI Charges On Independence Day
Celebrating Independence Day is a tradition for many people. They see it as the perfect occasion to spend time with friends and loved ones. Many people make the decision to consume a few drinks with their fireworks and grilled food. While there is nothing wrong with indulging for the holiday, driving while drunk and you don't know how to fight a DWI could spell disaster.
The best tip anyone can offer would be to avoid drinking and driving at all costs. If any alcohol has been consumed, you should find another way to get home. With that said, even those who are usually careful make errors sometimes. Instead of risking everything, here are some ideas that can help you stay out of trouble.
Preplanning Your 4th of July
Choose A Designated Driver
Do you have any non-drinking friends that will be attending the festivities? If so, ask them to give you a ride at the end of the night.
Using these ride-sharing services is as simple as downloading an app and punching in your payment information. When it is time for you to head home, request a ride and they will pick you up at your exact location.
Stay At A Friend's Home
If you are partying at the home of a friend, ask them if you can stay for the night and drive home the following day.
Book A Hotel Room
Reserve a room that is near the festivities so you can walk there once the night has come to a close.
Based on the laws in Texas, anyone who is drunk when pulled over has a high chance of ending up behind bars. Many officers can tell when someone has had too much to drink, and in this state, their opinion is enough to warrant a night in jail. With that said, those who are jailed for suspicion of DWI have ways to fight the charges. There are a few rules that can help drivers when they are stopped for DWI:
Do not admit to doing anything wrong.
Do not answer any questions.
Be polite when you are dealing with the police.
Have your insurance and driver's license available.
Relax and Clear Your Mind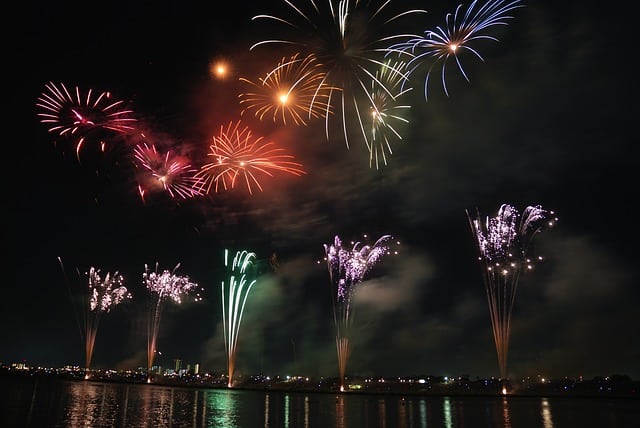 Even if someone has not been drinking, being stopped by police can cause a lot of anxiety. Relax and take a few deep breaths before you begin talking to the officer.
Promptly provide them with your license, insurance and registration documents. You should not attempt to engage the officer in small talk or ask any questions. The less you say, the better it will be in the long run.
On holidays, officers are on high alert when it comes to spotting people who may be drinking while driving. This can make it easier for someone to be stopped for something as simple as driving with a registration that is expired. This means that you should focus on keeping your registration up to date in addition to only driving while you are sober.
Avoid DWI Charges
The best way to avoid getting into any trouble would be to hire a qualified attorney who has experience with DWI cases. You should hire one as soon as possible so you will be ready when it is time for you to have your day in court. Waiting around and hoping for a miracle will not do you any good. Be proactive and seek legal help today! And of course, Butler Law Firm wishes you a Happy 4th of July and God Bless America!