Different Areas Of Your Life That A Texas DUI Conviction Can Affect Part II
The Ability To Travel Internationally Can Also Be Impacted By A DUI Conviction
Canada is a country known for denying a person that has either been convicted or arrested for a DUI entry into their country. There could be a 1-time exemption, yet this person would have to go to great lengths to achieve this.
Other countries or areas can also make it hard if an individual is from this country and they are in the process of getting a visa to get back into the U.S.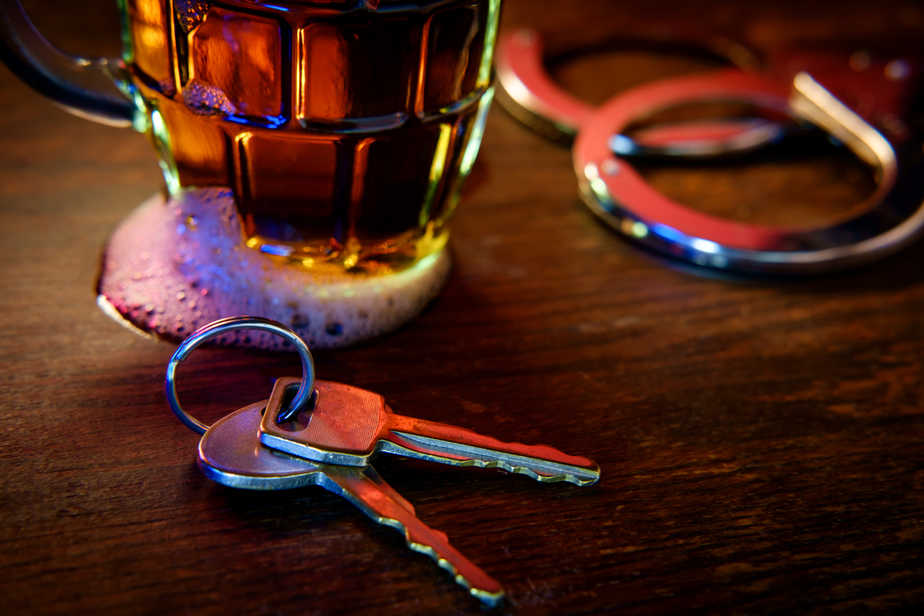 Many of the clients I have served from India have encountered issues, for example. However, Canada at this stage is the only one that actually gives individuals a difficult time when they are getting out of or into the country as they regard a DUI as a felony, even though in the U.S. it is regarded as only a misdemeanor.
Any type of driving offense that is alcohol-related is classified in Canada as a felony and is treated in this way, which is the reason why they do not want any people that are convicted of DUIs to gain entry into the country.
If a person that has a DUI needs to go to Canada, they would first need to contact a Canadian immigration lawyer that specializes in handling DUIs.
Can I Lose A Scholarship Or Be Denied Admission Due To A DUI Conviction?
There are many moral codes and clauses when it comes to conducting clauses linked to scholarships which can cause students to lose or be denied their scholarships. It can also become far more difficult for a person to gain acceptance into a nursing school or medical school, and they could even be removed from a school if the college or school discovered that they have a DUI conviction.
These are concerns that are valid and the reason why each of these cases needs to be represented, especially when the individual is pursuing a career that requires a license or board certification. These individuals are strongly advised to fight their charges and do what they can to win their cases because if they do become convicted, they would have to deal with these boards.
Lawyers are able to give their clients advice on what they should be doing in the interim. This could include counseling and other similar things which might be sufficient for these boards when the time arrives to review this person, which could be many years later. The best approach for this person would be to hire a lawyer to give them the best advice on how they should proceed.
Choose Atty. Jim Butler
Have you gotten a DWI? Are you feeling panicked not knowing what is going to happen next? We are here to help alleviate some of this pressure and stress.
Jim Butler has been licensed as an attorney for 24 years. He has assisted many clients to avoid jail time where they might have been fired or lost their job, which would have caused them along with their families to really suffer both mentally and financially.
Jim Butler's cases are mainly made up of 100% DWI (Driving While Intoxicated). At the moment he dedicates all his working hours to these case types. Jim in no way endorses drunk driving, yet he does believe that many people that are innocent are "needlessly arrested" and this is one of the main reasons that he decided to become a DUI lawyer.
Visit our blog for more related articles. We also invite you to contact or call us today if you are in need of the best DWI Law Attorney in Houston. Click here for the first article in this series.