Different Areas Of Your Life That A Texas DUI Conviction Can Affect Part I
Many people that work in sales often have to rent vehicles and travel across the country. In some cases, it can be extremely difficult to rent any type of vehicle when they have DUI convictions that appear on their records. They would be forced to show a rental agency their driver's license number which would state "Restricted". They may have a license that is temporary, or in the state of Texas, they may have a pink paper that usually acts as a type of "temporary" license for 30 days until they are able to get another one. online sportfogadás oldalak Most of the rental agencies for cars do not allow individuals to rent a vehicle when they have these types of licenses.
DUI's Can Be Used As Ammunition Against A Parent In Association To Adoption & Custody Rights
I have frequently represented spouses that have a DUI, and they always want to know whether there are ways to stop their ex from finding out that they now have a DUI. In the situations where the ex or other spouse does find out, these clients become extremely concerned that their spouse of ex would use this information against them in order to gain custody along with various other reasons.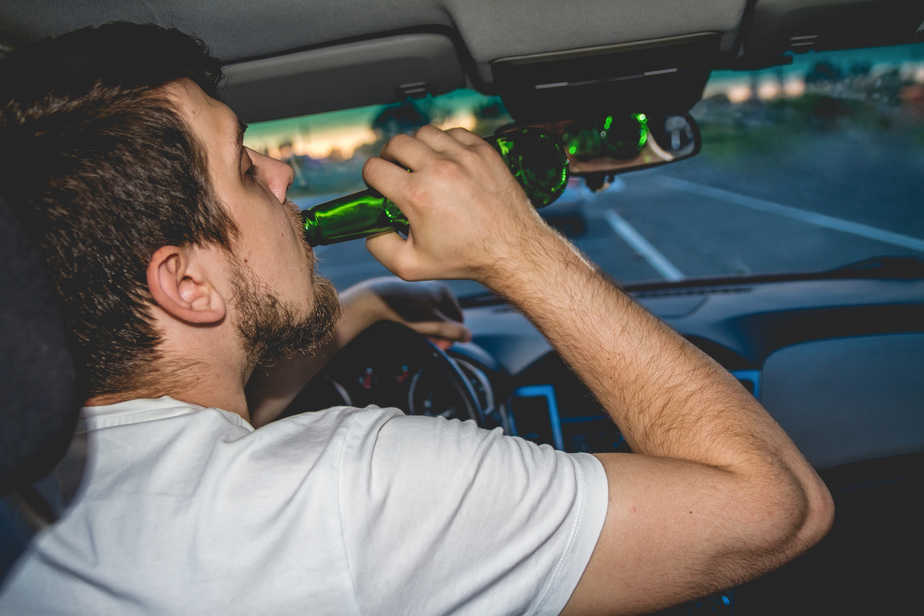 This can present a really serious problem. Even though receiving a DUI doesn't deny a person of custodial rights outright, it can affect the court's opinion, particularly when the individual already has a history associated with unhealthy drinking habits and patterns. kaszinó online film
Another factor that can result in serious issues is when a person lands up with restrictions on their license after a DUI conviction, they would then not be able to drive with their kids in their car.
Restrictions on a license in Texas only allows the individual to drive their car to work and back again and to a DUI School. Anything that is not work-related like transporting kids to and from school or anywhere else for that matter, would not be permitted and could then be used against this person.
There Are Serious Consequences To Face For CDL License Holders That Are Faced With DUI Convictions
In the state of Texas, if a person that has a Commercial License receives a conviction for a DUI, even when they were not driving the commercial vehicle when the incident occurred, they would have to face all the standard penalties along with a 1-year suspension on their commercial driving license. They would also need to reapply for the license.
The DMV would then make their own determination at this point, and this entity would use far more scrutiny. If the person received a second DUI conviction, then they would lose all their commercial-driving privileges forever. tippmix eredmények tegnapi
If a person is driving a vehicle classified as commercial, the blood-alcohol level is set at 0.04%, as opposed to 0.08% in a personal vehicle.
Visit our blog for more related articles. We also invite you to contact or call us today if you are in need of the best DWI Law Attorney in Houston. Click here for the second article in this series.