The Role Of A Houston DUI-DWI Lawyer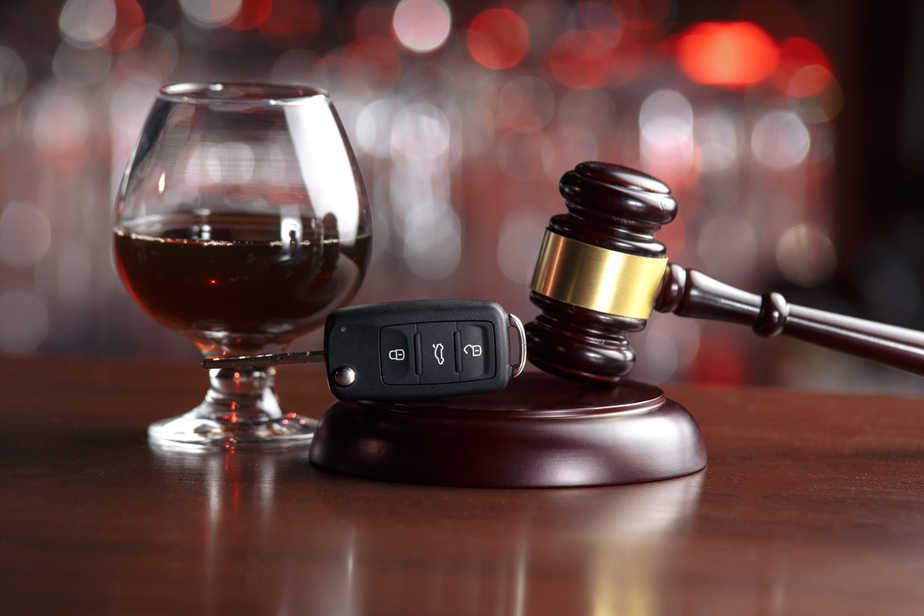 It's a crime to commit a DUI or a DWI, otherwise known as
driving under the influence and driving while intoxicated
respectively. In jurisdictions, the legal limit for blood alcohol content is between 0.05% and 0.08%. A person may face criminal charges if they are found to exceed the legal limit. In some places, if the blood alcohol content is more than 0.12%, a worse charge may be applied.
Arrest numbers for DUIs caused by narcotics or alcohol exceeded 1.4 million in 2010, according to the FBI. When a person is faced with a DWI or DUI, they are represented in court by a DUI lawyer. For a DUI, there may be a lot of time allocated to the court process. Starting with the DMV and ending with the State or County Court, there are a series of hearing that at a charged individual will have to attend.
The Education Needed To Be A DUI Lawyer
Getting a bachelor's degree, getting a law degree, and passing the BAR exam in the state they are going to practice are all things that a person has to do in order to become a professional DUI lawyer. A clerkship or internship with a law firm focusing on DUI cases is recommended while attending law school.
DUI lawyers must continue their education. Laws related to DUI cases will often change, and lawyers will have to keep up with any new knowledge related to DUI laws. DUI lawyers can also stay licensed and make sure their skills are on par by continuing their education.
The Job Of A DUI Lawyer & The Skills They Need
DUI lawyers are faced with the task of handling cases that are related to DUI and DWI. Public defenders are often faced with these kinds of cases. In the state that the DUI lawyer practices, they are considered to be an expert on DUI laws. When a DUI lawyer takes on a client, they have to tell them about their charges and give them the best options to handle these charges while agreeing to represent them in their court case. Any administrative duties are also taken on by the DUI lawyer.
While it is possible for a client who has been charged to make a guilty plea, the DUI lawyer will generally try to get the charges against a client lessened or dropped entirely before reaching that point. Pre-trial conferences between the client and DUI lawyer are where these discussions take place. A plea or sentence bargains can also be recommended by the lawyer. In the event that the client is arrested, the lawyer can try to get their client's statement overthrown. A hearing to find out evidence against the client can be scheduled by the lawyer as well.
DUI lawyers also help with picking the jury for the trial. Witnesses are gathered by them, along with investigators. By doing this, the lawyer will try to look for anything that may be wrong in the charges against the client or any of the procedures that were used by the police.
DUI laws have to be understood by a DUI lawyer. The lawyer must be able to communicate skillfully with clients and convey what options they have while helping them negotiate. They also have to be able to think carefully, stay organized, and weigh all options that are available for their clients.
Give Jim a call today and let him give you a free consultation so that you can get the help that you need. You can contact Jim for your free consultation!