Following Cases That My Employer Will Find Out My Houston DUI Case
Know if you must inform your employer and hire a DUI lawyer.
You can feel happy, even though you have a DUI charge. Why? DUI charge does not affect your employment. Employers do not find out about their employees' arrests in 99% of cases. However, there are some exceptions to the rule, so you must know about these rules and keep your private life to yourself when you have a DUI charge.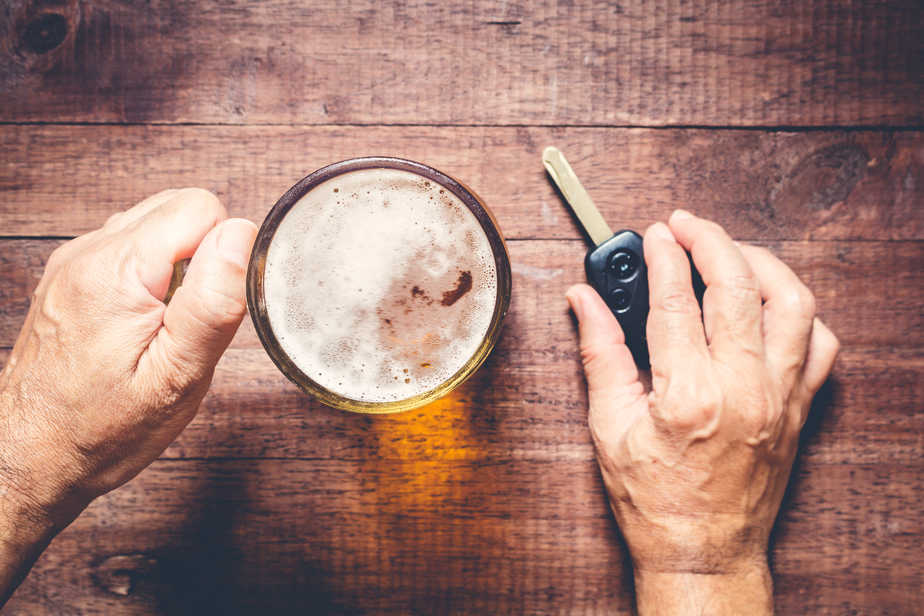 Your employer will find out
you have a DUI charge
in the following cases:
If you must report DUI cases to your employer due to contractual duty. This means if you get ticketed with a DUI, a part of your employment contract legally requires you to notify your employer. To know if this is the case, ask your human resources department or go through your employment paperwork.
If you work for a major company as a truck driver. Large trucking companies usually have a "pull" list with the DMV. The law requires the DMV to notify employers of their employees' arrest, so they can notify your employer if you get arrested due to DUI. To know if your employer has a "pull" list with the DMV, check with the local DMV where you received the DUI.
It is highly unlikely for your employer to find out about your DUI if you do not fall into one of the categories mentioned above. Here are some tips that will help you keep your private life private at your place of work:
Avoid telling your colleagues what happened. Keep your DUI story to yourself, even if you are used to sharing your personal life with your colleagues. Tell your co-workers about the cute things your dog did over the weekend. However, telling them about your DUI can cost you your job, so it is much better to keep quiet.
Be vague, but stay professional if you missed work. Ask your boss for a few hours off of work if you have an appointment relating to your DUI or if you have a court date due to your DUI. "I have an appointment" is one of the professional excuses you can use. Use professional excuses and do not talk more about it.
Keep your personal life private and follow the tips mentioned above when you are at your place of work. You must also know that hiring a DUI lawyer is the right thing to do. If this is not your first DUI, talk to a DUI lawyer. Experienced DUI lawyers can help you. How? They are familiar with the court system. They know how to navigate complex administration procedures. And they know plea bargain details.
You can be sure your employer is highly unlikely to know about your DUI. However, telling your co-workers about your DUI can lead to job-related penalties or it can cost you your job, so ensure you keep your private life private while at the office.
Contact or call Atty. Jim Butler for a consultation. He will answer any legal questions you may have. Visit our blog for more related articles.