The Bad Effects Of Houston DWI On Your Credit Score
When it comes to DWI many people face jail time, a significant amount of money in fines, and for some even losing their job.
Other negative impacts include bail, car impound costs, an increase in auto insurance premiums, and fees attached to alcohol education classes. You may even have to face having to complete community service tasks or use a type of ignition interlock tool or device.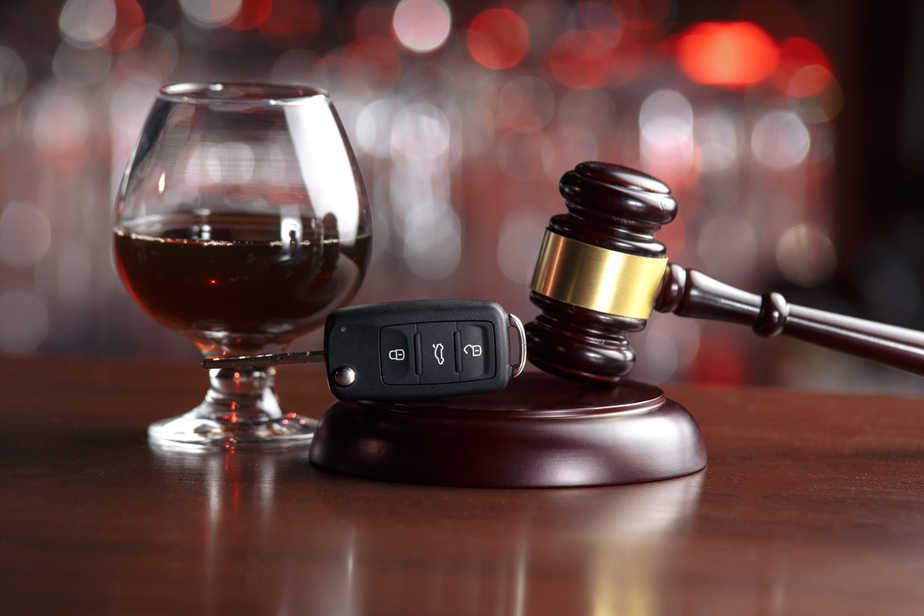 There are no laws in place that state that a DUI, will appear on a driver's credit report when they are convicted.
Yet when taking these costs into account for the standard DUI/DWI ($10,000 to $17,000), and when you have used your credit cards to pay these costs off, it becomes easy to land in a situation whereby you are facing credit issues. This can increase significantly if you had shaky finances, to begin with.
Here is a list of financial charges that relate to DWI convictions that can impact your current credit score:
1. Your Credit Utilization Will Skyrocket
One of the things that are used to determine a person's credit score is based on how much credit they have used. Once you have crossed over 30%, this sends negative signals to the main credit bureaus.
To work yours out, add all available balances on your credit cards, followed by dividing this figure by the amount outstanding into all the credit accounts that you own.
2. Collections Actions
When you do not or are unable to pay the fines you have been issued, they will be sent to debt collection agencies. Even one collection action that appears on your report can dramatically damage your score.
Certain banks are selective when it comes to credit scores, even when the collection action was minor (e. g. $50 – $100), they may not grant you an important transaction such as a mortgage.
So it is very possible that the impact of ruining your score could lead to losing out on important life steps such as buying a home that you have always dreamed about.
The Consequences Of A Bad Credit Score In Houston
Some reach slightly farther when compared to others, but there are many that you could end up facing:
If you get divorced, your credit score might be used "as leverage" when your ex and you split your assets
You might not be able to rent a home or an apartment
Legally, employers can decide to turn you down for a job
Property insurers can raise your rates
You may be forced into putting down a deposit to obtain utilities
If you carry a "professional" license, the government might revoke, suspend, or deny it
You may be refused a mortgage or forced into paying higher interest rates
If you would like to use a home equity loan for capital to fund your business venture, or you would like to invest in a franchise, the bank may refuse your application
Contact or call us today when you need a criminal defense attorney to give you legal counsel and represent you for your DWI.