Helpful Tips To Avoid DUI/DWI Arrest During New Years In Houston
Part 1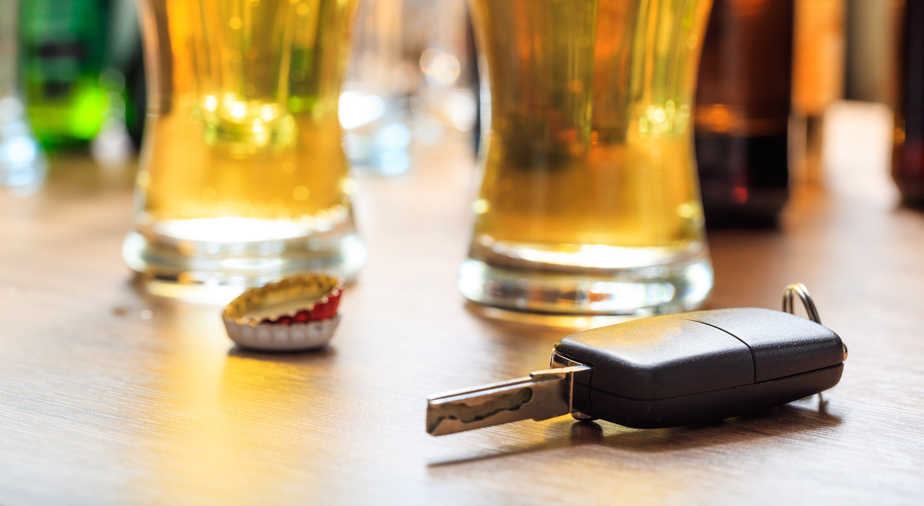 Every 30 minutes, someone
loses their life due to drunk driving
. In the past few years, an average of 13,000 people has died each year as a result of drunk driving-related accidents. New Year's Eve sees a particularly high number of deaths thanks to drunk driving. Drunk driving accounts for nearly 50% of all tragic accidents on New Year's Eve. And these crashes often occur after midnight. Although it is impossible to prevent other drivers from driving while intoxicated, there are some things you can do to protect yourself and your loved ones in case you choose to drive somewhere this New Years'.
Hosting A Party?
Offer Non-alcoholic Drinks
Limiting access to alcohol is by far the easiest way to ensure that your guests don't drink and drive. However, as it is custom with most parties, many guests will expect drinks or even bring their own. But it is still wise to have plenty of non-alcoholic drinks to serve designated drivers and those who don't wish to drink.
Ask About Arrangements For A Designated Driver
Even though this may make you seem nosy, it is important to ensure that your guests have a designated driver. Finding out if they have a designated driver will help you determine if it's best to just confiscate their keys or let them crash at your place. When you emphasize that you are minding for their safety, they will most likely open up about what plans they have made to stay safe.
Provide Alternative Transportation
Both Uber and Lyft have an excellent service that lets party hosts to "gift" a taxi ride to a drunk friend. If you suspect that someone won't be able to drive safely, then consider offering this to them.
Give Them A Place To Crash
A friend may end up driving drunk if they don't know that your place open for them to crash. In case your friend isn't in a position to drive home safely, consider offering them your couch. While this may cause some inconvenience for both of you, it can end up saving a life.
Confiscate Keys At The Door
Once your friends arrive, you can take their car keys or have them placed in a locked room together with the purses and coats. By doing so, you will ensure that nobody leaves your place while in an unsafe driving condition.
Visit our blog for more related articles. We also invite you to contact or call us today if you are in need of the best DWI Law Attorney in Houston. Click here for the second article in this series.