Ideas On Understanding A Houston Impaired Driving
Drivers in the 16 to 20 age range have a 1700% increased risk of dying in a crash when blood alcohol concentrations (BAC) are equal to or greater than .08%.
Driving Under The Influence Of Alcohol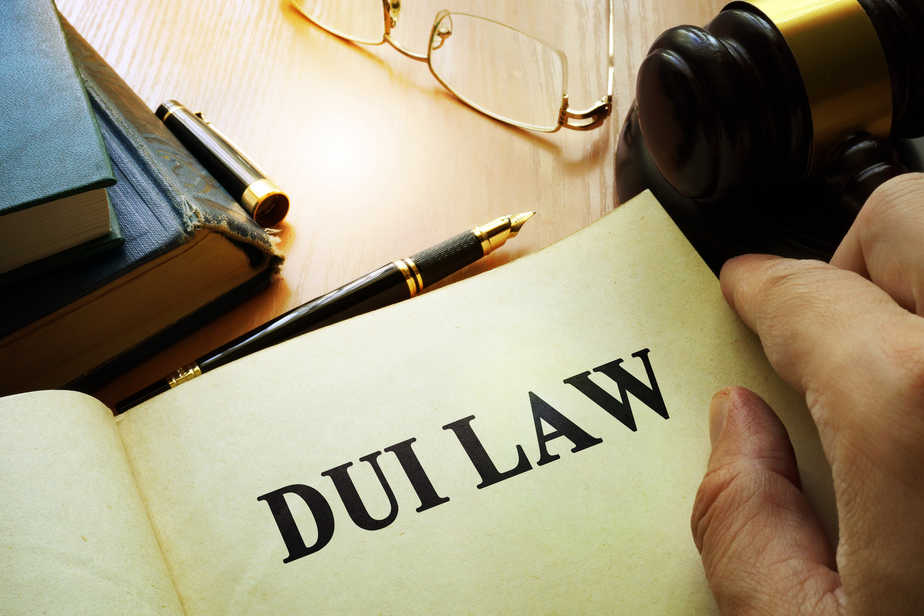 Driving after consuming alcohol has many problems:
The Zero Tolerance Law and further consequences of impaired driving under the influence of alcohol:
Driving Under The Influence Of Drugs
The Impacts Of Medications On Driving
Give Jim a call today and let him give you a free consultation so that you can get the help that you need. You can contact Jim for your free consultation!