6 Simple Steps To Help Your Texas DUI Defense Case Part I
1. Drug & Alcohol Assessment Before Going To Trial
Once you are arrested for either a DWI or DUI offense, many police officers will assume that you have a drug or alcohol problem.
This may also apply to your employer, your friends, and even your family. Wrong or right, the act of being arrested is saying to everyone that you might be struggling with a problem.
Your lawyer may advise you to undergo a drug or alcohol assessment and the need for possible treatment when necessary. These types of programs can be found just about anywhere, and many of these can be found online when you are looking for information.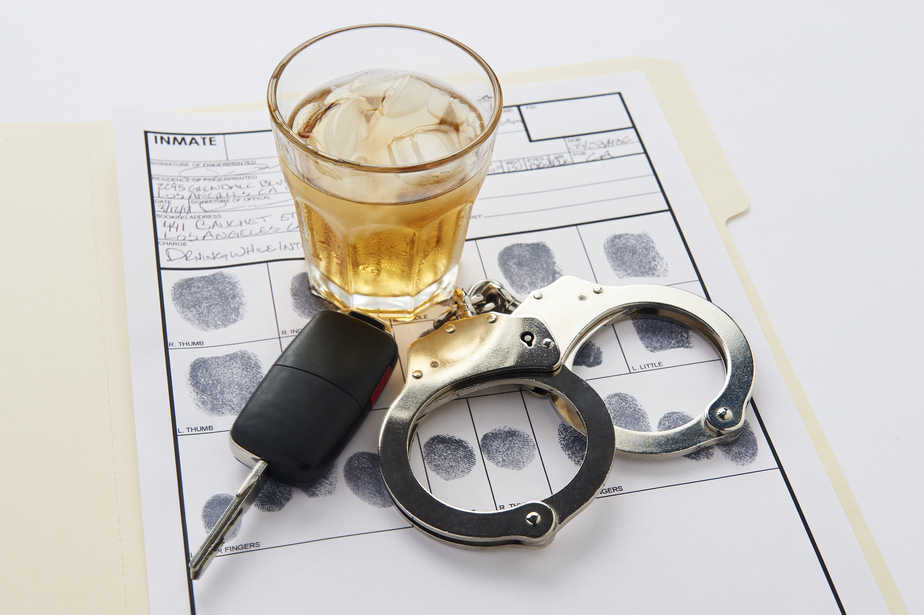 The initial reason behind this suggestion involves that if you do suffer from a drug or alcohol addiction, the sooner you start facing up to the issue, the sooner you can
start recovering from the problem
.
Secondly, even when you don't have an alcohol or drug problem, as soon as you get an independent and private assessment, this fast action will impress on the trial judge, if you are convicted or when your DUI-DWI lawyer can sort out a negotiated plea that is more favorable associated with your case.
In addition, the result of your action can also then be used effectively by your lawyer in her or his discussions with a prosecutor.
2. Attend A DUI-DWI School Before Going To Trial
If you attend one of these schools on a recommendation from your lawyer before pleading guilty in your trial, you can gain multiple significant benefits.
To begin with, if there was an administrative suspension placed on your license, completing the course at one of these schools may provide a way for you to receive your driver's license back in full again.
Attending one of these schools indicates to the prosecution that you accept that you have a potential problem and that you are willing to accept a degree of responsibility for what you did.
Finally, if you are convicted of a DUI-DWI offense, attending a DUI-DWI school is usually one of the requirements of these sentences.
3. Clean Up Your Driving History Before Your Case Reaches Trial Or A Final Disposition
Your attorney needs to know if you have had any other violations in the past, which will include any traffic infractions.
It is also vital that you disclose in full any criminal actions that are pending or any other traffic matter against you. This will include reckless driving, speeding, or any other type of pending traffic offense.
The reasons behind "cleaning" your record up are two-fold. Firstly, if you do have other legal issues pending, it will be a lot harder for your lawyer to make a deal with a prosecutor in regard to your DUI-DWI offense.
Talk to us today or contact us for more information on what to do in your case. Click here for the second issue of this article.