Knowing What To Look For In A DUI Lawyer In Houston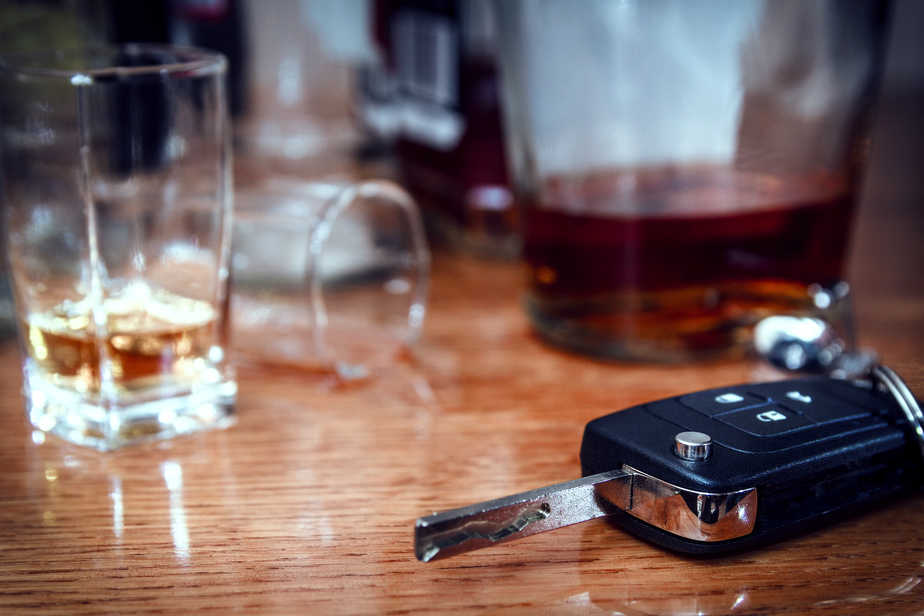 DUI charges should never be taken likely. Hence the reason for finding the best available DUI lawyer. Keep in mind that a conviction can and will negatively influence your life. So, give yourself the best odds of beating the conviction by hiring an experienced and reputable DUI attorney. And the quicker you do it, the better.
But this does not mean you should hire the first attorney you find in the yellow pages. In fact, you should put in the effort to find the perfect legal representation if you really take this situation seriously. Hence the reason for paying attention to certain characteristics. Because if you cannot beat the conviction, you at least want a lighter sentence if convicted. Some elements of a good DUI lawyer include:
Enough Experience With DUI Cases
You are at liberty to hire any type of lawyer to represent you. Unfortunately, not all lawyers are familiar, or experienced with DUI cases. So, you should focus on finding an attorney that specializes in these types of cases. Thanks to their experience and knowledge, your chances of walking away without any charges cannot get better.
An Impressive Reputation
Finding an experienced DUI attorney is the first step, but you have to narrow it down. For example, what does his or her reputation in court look like? Do they usually win or typically lose? This is very important information you should always research first.
A Good Ethical Record
Your research for the best DUI attorney needs to go another critical step. Because even the best lawyer can hurt your case if they have histories of malpractice or being sanctioned by the State Bar. The fact is judges do not like attorneys with bad histories. And considering that your future is in jeopardy, make sure you get a DUI attorney with a good ethical record.
How do you find this type of information? Through the website of your State Bar, where disciplinary records are made available to the public. Here you can see for yourself whether your particular attorney checks out in terms of keeping his or her record clean.
Good Communication Skills
One characteristic all attorneys should have is the ability to communicate clearly and constructively. Not only does it make things easier when you consult about the case, but it is critical that an attorney conveys his or her evidence clearly to the judge. Being able to debate with the best of them is literally half the battle.
Your DUI Attorney Should Be Confident
During this time, you are not in the best place emotionally. And you need your attorney to motivate you with their natural confidence. Because how can you expect to win if your attorney seems like he or she wants to run away? Although, you should also avoid the ones with too much confidence.
Affordability
At the end of the day, affordability can be a dictating factor. Yes, getting legal help from powerful attorneys can cost a small fortune. But it is usually worth it if you have the money available. However, if you do not have the funds for a powerful firm, look deeper for DUI attorneys with lower rates. These professionals do exist and they are not necessarily less competent or able. The point is to find an attorney you can comfortably afford.
Never give up the fight to clear your name. Contact or call us with any questions or to set up a legal meeting today!