How To Acquire Your Driving License After A DUI Charge In Houston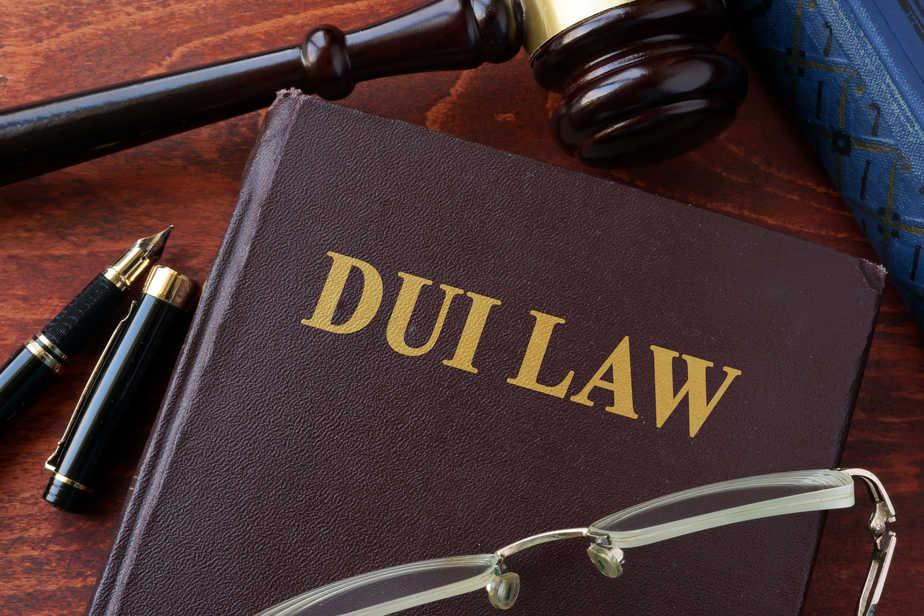 Driving while intoxicated alcohol is considered to be a criminal act in all states and as long as you are 21 years and above, you can be charged with DUI or DWI, or OUI (Operating Under the Influence). Therefore, drivers are not allowed to drive if their blood alcohol content (BAC) exceeds 0.08%
According to a report published by the NHTSA (National Highway Traffic Safety Administration), 30 people lose their lives every day as a result of car accidents caused by a drunk driver – in other words, it means at least one person dies every 51 minutes. Furthermore, the report also stated that 10, 511 people lost their lives in Crashes related to alcohol intoxication in the year 2018. Because of this reason DUI is not only considered to be illegal but also a danger to other roader users.
Each state has its own consequences for a DUI offense based on the BAC limit, age, and state. However, if a driver's BAC exceeds the legal limit, he or she risks losing the driving license. The BAC should not exceed the legal limit and if it does it means the individual has a drinking problem.
Different states have different procedures for reinstating a driving license after being charged with a DUI offense. However, you may try to do the following to get your driver's license back.
Steps To Have Your License Reinstated
You may want to do the following if you want to get your driving license back.
Attend DUI hearing and court proceedings.
Pay any necessary fees such as bail fees, reinstatement, and court fees.
Wait for the license suspension period to expire.
Complete all court requirements including attending a DUI traffic school.
Provide proof of new insurance by getting the SR-22 form after informing your DUI provider.
After doing all the above, visit the local office of DMV and apply to reinstate your driving license.
In most cases, sometimes a state officer can replace a driver's license with a temporary one if it is a first-time DUI offense. However, if a driver fails to provide urine or blood samples, the driving license will automatically be suspended. Moreover, this also depends on whether it is a legal requirement to provide samples or not.
A driver's license can be suspended permanently if he or she fails to request a hearing. The only way a driver can successfully have his or her license reinstated is by pleading and attending hearing sessions. Temporary suspension of a driver's license can last for 3 months or even 1 year. It all depends on the driver's BAC during the time of arrest as well as whether there are previous cases of DUIs.
The recommended programs for alcohol treatment are usually based on the driver's intoxication level and state. If necessary, an individual can be forced to join a rehabilitation program or attend an alcohol safety program for a couple of hours. Even though this might seem like strict measures, it is the most convenient way of making sure that DUI offenders find a permanent solution to their drinking problem.
Got a DUI/DWI charge? Give Atty. Jim a call today and let him give you a free consultation so that you can get the help that you need.