How To Find Work Though You Have A DUI Charge?
If you are thinking about getting a job after you got a DUI, then you might be wondering how to go about this. Don't be embarrassed, though. You need to know that employers can find out about your DUI. Being transparent with the details of your DUI will help increase your chances of being looked past. There are many ways to make your DUI positive so that you can find the best job for yourself. Don't worry, help is at hand.
Know Your Rights
If you have a DUI record, you should be aware of your rights and potential job obstacles. First, you need to explain the circumstances that led to your arrest. Clearly state the lessons you've learned and the consequences you've suffered. Then, emphasize changes you've made since your arrest. For instance, you should mention that you never plan to drive drunk or endanger your employer's reputation.
Employers may question your character if you've had a DWI. However, don't lie about your conviction. Instead, sound apologetic and professional when answering questions about your criminal history. Some jobs rely on a good reputation in the community, such as those held by elected officials and clergy. Even if your charges have been dropped, they'll still show up on your criminal history. Fortunately, many employers will not penalize you for a DUI if you've had a previous criminal conviction, but it may ruin your job prospects.
Be Honest About Your DUI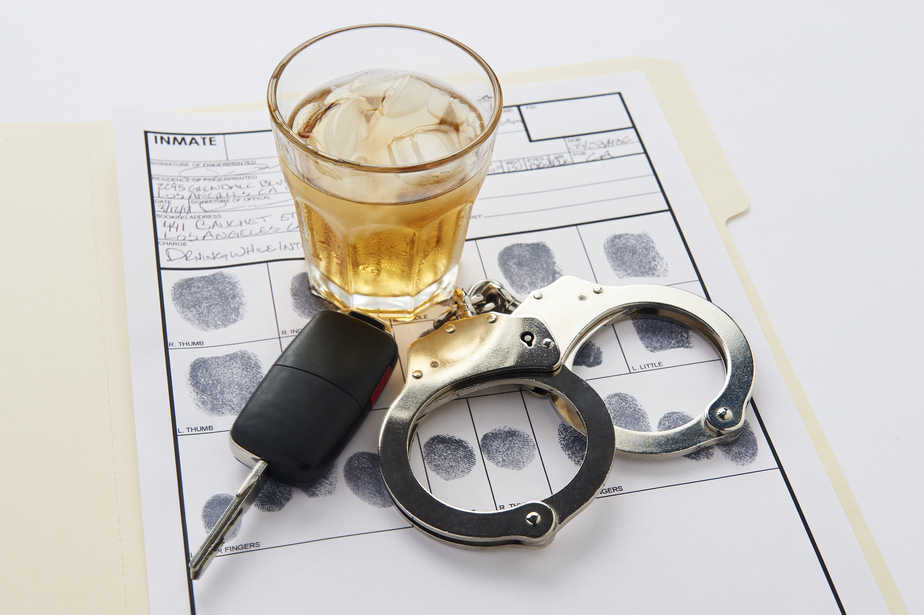 Be honest about your DUI record during your interview. Many employers run background checks on applicants, and your DUI record will be evident during the interview process. Be sure to explain that it was a mistake made at the time and you've learned from it. If possible, give examples of how you've changed since then. For example, you might have completed DUI school or volunteered at a local hospital.
When interviewing with a potential employer, be as honest as possible about your past. While many employers have encountered misdemeanor DUIs, many companies won't look past them. If you're applying for a tech job, be upfront and honest about your background. Most companies conduct background checks only after they offer a position. Don't lie about your DUI record – your interviewer will never know.
Don't Mention It Right Away
Some employers will not even ask you about a prior DUI conviction. If yours is one of those cases, it is best to avoid mentioning it right away. This is true during a phone screen or initial face-to-face meeting. In addition to avoiding a negative impression, you should also mention your DUI only after the employer has shown interest in you.
There are several ways to handle this question on a job application. You can try to get a copy of your criminal background report to prove your rehabilitation. If the job application does not ask about this information, attach a letter explaining your situation. You can find sample letters of criminal rehabilitation online, so you can write one if needed. It is also a good idea to get a copy of your criminal background report so that you can explain the situation clearly.
If the employer asks about your DWI conviction, it is best to disclose it in your background report. If you are able to explain it in a non-deceptive manner, this will make it easier for you to explain your past behavior and demonstrate your character traits. If you have a conviction for DWI, you should speak with a lawyer about your options for expungement. It is important to note that the employer will run a background check if you fail to disclose it.
Explain The Circumstances
If you've received a DUI, you'll have to explain the circumstances of your arrest to potential employers. In your letter, you should note why you were arrested and what you did to avoid the situation. If you were convicted of DUI, your employer may be concerned about your background and may require additional information to assess your skills and fit for a position.
Your job security depends on your reputation in the community. If you're seeking a position that requires driving, you should discuss your DWI with the company's hiring policy. If you're not sure how to proceed, try getting professional licenses first. Texas' DWI laws do not allow you to get most professional licenses.
Feel free to contact or call us today to get your free consultation. We're here to help you! Visit our blog for more related articles.