4 Tips To Avoid A DUI This Summer
There are many tips you can use to avoid getting arrested for DUI. First, you should know the laws in your state. Second, you should avoid drinking and driving. Third, you should obey the rules of the road. Finally, you should contact an attorney for guidance if you are facing charges.
1. Know Your State Laws
If you're considering planning a summer party or night on the town, make sure you know your state's laws and know the best way to avoid getting arrested. Driving under the influence is against the law and puts you and others at risk, so don't drink and drive. Instead, consider using other transportation options, like rideshare services. These services are easy, safe, and convenient.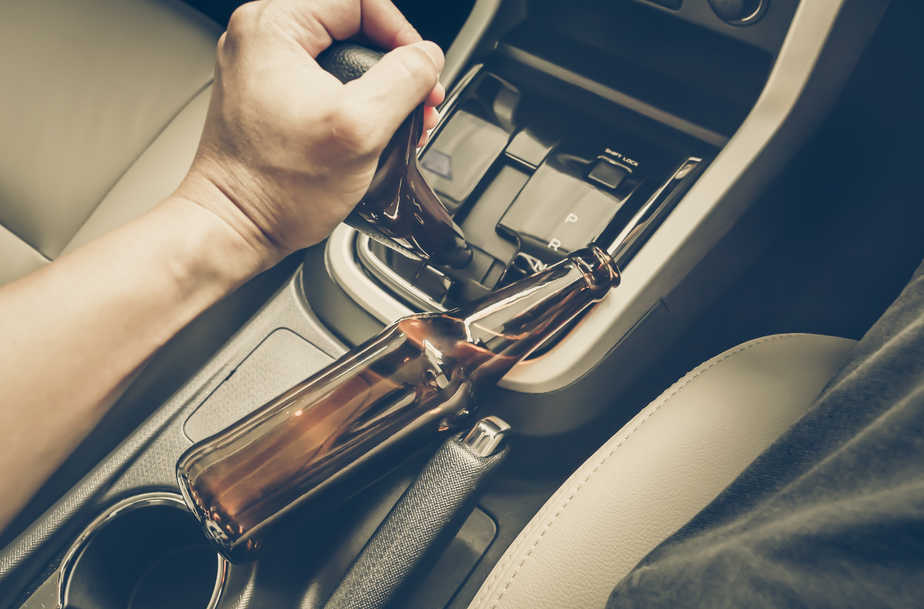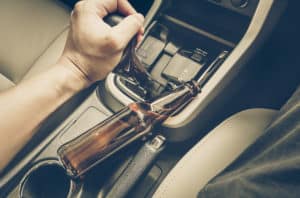 First, make sure that you're completely honest with the police. If you refuse to take a breathalyzer or blood test, you'll likely get arrested and charged with DUI. In addition, you'll likely miss a day of work, which can hurt your finances. Additionally, many states have passed laws requiring drivers to install an ignition interlock device in their vehicles. This device works by connecting to the ignition system and requires the driver to blow into a mouthpiece before starting their car. After a predetermined amount of time, the interlock device locks the ignition, and the car cannot start if the driver is under the influence.
Second, you need to know that a DUI will have a lasting impact on your life. In addition to fines and jail time, a DUI will also increase your insurance rates. So, it's best to plan and find another way home if you're planning to drink and drive.
2. Avoid Drinking & Driving
Summer is the time to relax, and enjoy a few drinks with friends but avoid drinking and driving. A DUI conviction can devastate your life, ranging from fines and jail time to increased insurance rates and lost jobs.
If you plan to drink alcohol and drive, have a designated driver. Your designated driver should not drink, so make sure he/she can take over the driving responsibilities. You should also have an alternate plan for transportation, like a ride-share service or a party bus.
The summer brings many outdoor events that include alcohol. However, it doesn't mean that you should ignore the risks. Getting a DUI can cost thousands of dollars in towing and attorney fees, and you could face jail time of up to a year, and lose your driver's license. Luckily, there are some ways to avoid getting a DUI this summer.
3. Obey The Laws Of The Road
Following the laws of the road is essential to staying safe on the roads. It is very important to obey traffic signals, especially when entering and exiting a roadway. While driving on a highway, you should also watch out for pedestrians. It is important not to obstruct the traffic and slow down before the crosswalk. Also, when approaching an intersection, you should always look both ways and be ready to stop as soon as the light changes. You should also allow plenty of space between vehicles to prevent rear-end collisions.
While driving, remember to watch out for pedestrians and bicyclists on the shoulder of the road. Bicycles and pedestrians should also wear reflective clothing to stay visible. Also, always obey the safety laws of the road, especially when passing construction sites.
4. If You Face Charges Calls An Attorney
Law enforcement officers are particularly vigilant during summer, especially at festivals and events. In addition to increased visibility, they are more likely to catch drunk drivers on the road. This means you need to watch your alcohol consumption more closely. If you've been pulled over for DUI, call an attorney right away to ensure you're not facing the consequences of a conviction.
A DUI conviction can have serious repercussions, including jail time, steep fines, DUI driving school, and community service. It can also negatively impact your criminal history and impact your future employment opportunities. It's a mistake to ignore the advice of your attorney. While you can plead guilty, your case will remain on your record, which means you may be prohibited from applying for jobs or enrolling in certain educational institutions.
Whether you're facing charges for a DUI or DWAI, the first thing to do is to call an attorney. DUI cases have several steps, and many mistakes can be made by the police. An attorney can use these mistakes to your advantage.
We invite you to contact us or call us today if you need an experienced DWI attorney. Visit our blog for more related articles.