Top Reasons To Seek A Help From A Houston DUI Lawyer
Part 2
3. There We're Procedural Errors & Problems When You Were Being Arrested
Generally, it is quite challenging to get a DUI charge dropped completely, but not impossible. One of the few ways you can have the charges dropped is instances where there were procedural issues with your arrest.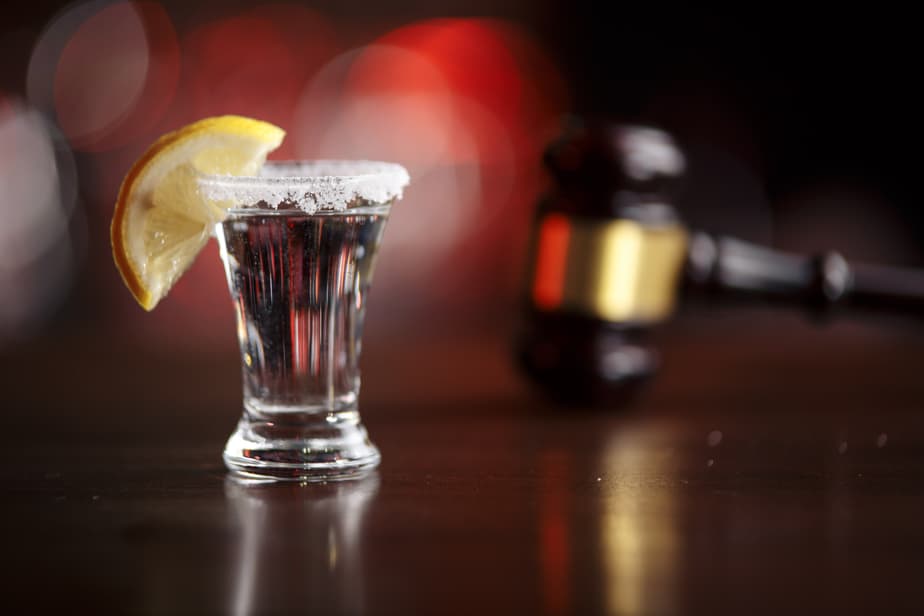 For instance, when you were not read your rights when being arrested. When you failed the field sobriety test, but you had not drunk any alcoholic drink.
If you feel the police did not follow the correct protocol and or your arrest was unwarranted, you should hire a lawyer immediately. There is a chance to get the charges dropped.
An experienced DUI attorney will have an intricate understanding of the state laws. As such, they will be in a position to look at your arrest report and everything pertaining to your DUI arrest and identify whether something is amiss.
The attorney will bring these procedural errors to light in front of the judge, which can drastically improve the potential to have your case thrown out.
4. When You Have A DUI Charge On Your Record
If you have previously been charged with a DWI, you need an experienced and professional lawyer.
Multiple DUI charges attract severe penalties. As such, if you are on your second or third charge, you are facing jail time as a potential punishment for the crime. Other penalties you might suffer, include long-term probation, or even a permanent license suspension. Going through this case without an experienced DUI lawyer increases your chances of getting maximum sentencing.
Judges do not have a lot of sympathy for multiple offenders. To overcome this state of affairs, you need an attorney with a local reputation on your corner to work on negating your punishment.
In case you have a DUI record, the attorney will most likely seek a plea agreement for the defendant. Without proper legal representation or when you use a public defender, getting a good plea agreement will be difficult, if not impossible.
5. A Lawyer Will Help You Deal With Multiple Charges
Were you charged with multiple charges, including a DUI? There are no two ways about it; you need a lawyer.
Other common charges that are bundled with DUI including resisting arrests, evading arrest, injury to a pedestrian or another driver, child endangerment, or property damage.
Even when you face a small charge such as an unpaid traffic ticket, you need the help of a criminal lawyer.
An experienced DUI lawyer will not only prioritize your charges, but they will draw from their experience and expertise to help you get a lighter charge by taking advantage of a plea bargain.
Finding Top DUI Lawyers In Your Locality
Among the essential considerations to have in mind when hiring a DUI lawyer is to hire someone local. Local lawyers are better placed to render the best legal representation as they have a network of resources and connections.
You also should seek someone with a long history of successfully handling DUI cases. Hiring a criminal lawyer will not suffice. Ensure the attorney specializes in DWI.
Another consideration to have in mind is their reputation. Check out their online reviews to ensure other clients were satisfied with the representation they got.
Overcoming A DUI Charge
Having a DUI attorney in your corner is the best approach if you have a complicated case or if you think you were falsely accused. The criminal law system is complex and with a lot of nuances. Trying to figure it out alone could lead to disastrous outcomes.
For better results, seek experienced lawyers who will help you get your life back to normal.
Contact us or call us today to get the best DUI counsel in Houston. Click here for the first article in this series.